About
Hi!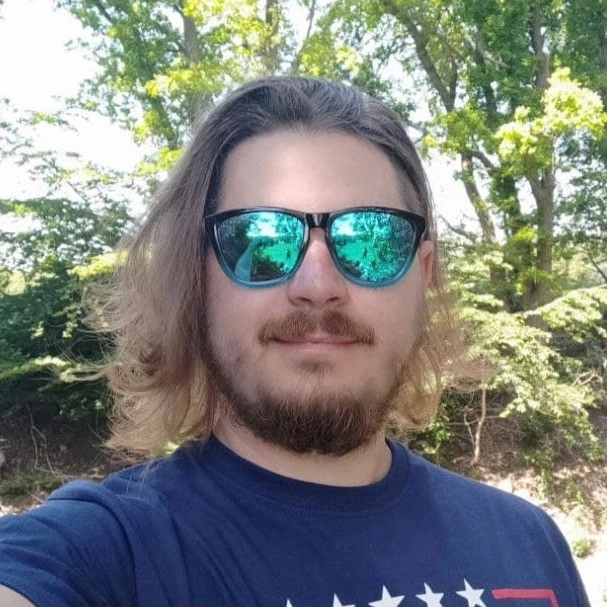 My name is Roman, I am the creator and only one developer of this project. It started out just as a random number generator that only I needed, but over time I noticed that some features are in daily demand. Unfortunately, I do not have time to take on the project tightly due to work. Just recently, I rebuilt it on Nuxt.js and plan to add new features time to time.
If you have any ideas, suggestions, or you have found an error in the project - write to me via the feedback form on the "Contacts" page.
Help the project
If you have the opportunity to help with the translation of the interface into any language, write to me via the feedback form or in social networks. All contacts are on a separate page. If you would like to help me financially, please use one of the forms below.
YooMoney (ex-Yandex.Money)
PayPal